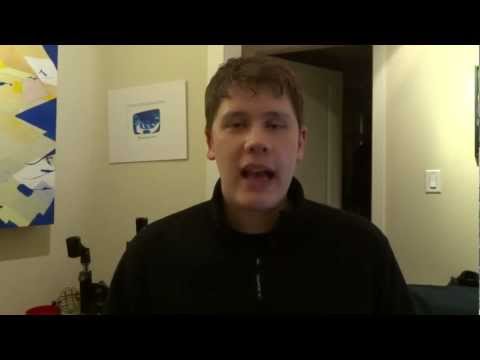 The Mobile Web, a challenge for content creators – vlog by geoffmobile Oct 30th 2012
Geoff from geoffmobile.com talks about the growing number of people using Mobile devices to browse the web, and how content creators can make their websites and blogs adapt to be more friendly to mobile and tablet based users.
Articles, Plugins and Tools Mentioned in this video:
Stats about mobile usage vs desktop usage for browsing the web across the world (including some interesting stats for India):
readwrite.com/2012/05/31/fact-checking-has-mobile-traffic-really-surpassed-desktop-in-india
WordPress blogging platform
wordpress.org
WPTouch
wordpress.org/extend/plugins/wptouch/
WordPress Mobile Pack
wordpress.org/extend/plugins/wordpress-mobile-pack/
Audible
audible.com
FBReader
play.google.com/store/apps/details?id=org.geometerplus.zlibrary.ui.android&hl=en
FBReader TTS Plugin
play.google.com/store/apps/details?id=org.geometerplus.fbreader.plugin.tts&hl=en
Alternative sites for FBReader and FBReader TTS Plugin
www.fbreader.org/
www.fbreader.org/content/text-speech-plugin
Geoff's blog (Geoffmobile)
geoffmobile.com
Thanks for watching!!
Hope you have a great day.
Please subscribe :) youtube.com/geoffmobile
Cheers,
Geoff
A Birds in the House Production
birdsinthehouse.com
Technical notes:
Camera: Sony Cybershot DSC-HX30v
Audio: Sennheiser ME2 mic plugged into Zoom H1, processed in Audacity using SC4 compressor and W1 limiter.
Video edited using Adobe Premiere Pro CS5.5 on a Windows 7 Dell PC (Intel i7 and USB 3.0 for a faster workflow).
Audio synced with video using Pluraleyes from Singular software.
Related Posts: