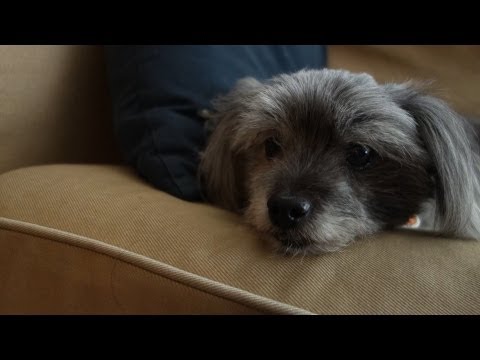 Our dog houseguest – "Tucker" – Miniature Poodle / Pomeranian – 12 years old
Geoff from geoffmobile.com shows you Tucker, our cute friend and houseguest.
Please subscribe :) youtube.com/geoffmobile
Shown in video:
-Tucker the dog, looking adorable!
-Thanks for watching :)
Cheers,
Geoff
geoffmobile.com
Original credits music by Geoff Peters, used with permission.
Technical notes:
Camera: Sony Cybershot Rx100 (a really amazing camera!! highly recommended)
Edited with Adobe Premiere Pro CS5.5 on a Windows 7 Dell PC (Intel i7 and USB 3.0 for a faster workflow).
Related Posts: