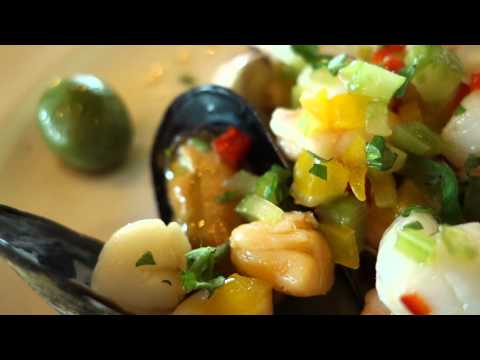 Amazing Lunch at Provence Marinaside in Vancouver 2013 with Sony Rx100
Geoff from geoffmobile.com visits Provence Marinaside in Vancouver BC Canada for a delicious meal.
Please subscribe :) youtube.com/geoffmobile
Provence Marinaside – excellent French restaurant in Vancouver BC Canada
1177 Marinaside Crescent
Vancouver, BC, Canada
Restaurant phone: 604-681-4144
Restaurant's web site: www.provencevancouver.com
Shown in video:
-Interior of restaurant at lunch time
-Seafood salad lunch bite
-Salmon lunch entree
-Seafood spaghettini lunch entree – with scallops and prawns
-Yum! Tastes really good!
Cheers,
Geoff
Notes:
Filmed on Sony Cybershot Rx100
Edited with Adobe Premiere Pro CS5.5 on a Windows 7 Dell PC (Intel i7 and USB 3.0 for a faster workflow)
Related Posts: